Please Support My First Feature Film "Negative...
New Work Up On The Railroads! →
Made A Few Changes
It may be time to change the conversation
It's been quite some time since I've had any interest in this blog. When I first started it two years ago I thought it would be another good way to waste time during the day working at a job I hated so much, I would literally waste time looking for ways to waste time. Partly out of spite, partly out of boredom, and with a little bit of that same sad need for attention that anybody...
Two Years Ago I Discovered Just Another Way to...
Tumblr informed that today is my blog's 2nd birthday.  I don't even want to think about this, let alone write about it.

420 is for lovers.
Wait, sorry. I meant losers.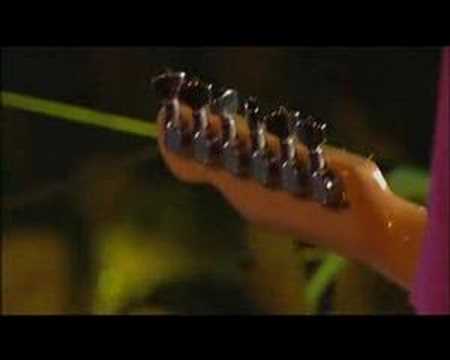 Watch
Beach House - Heart of Chambers (Black Cab Session)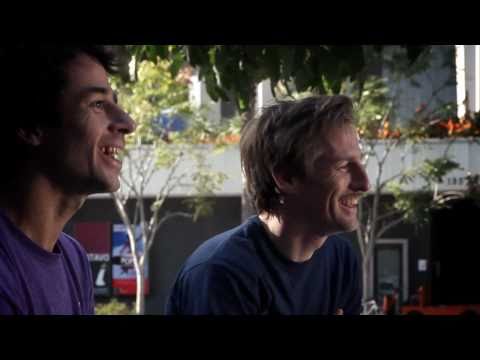 3 tags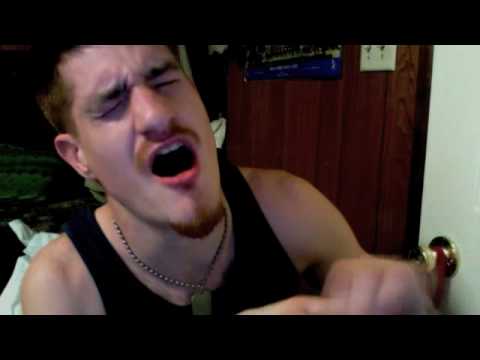 Watch
And now, for your enjoyment, a pelican bites a bird expert in his balls on live television.
turning off the internet.
I've Done This For A Reason
I'm posting all these amazing Trick Daddy videos you've probably been sleeping on for years, today, as opposed to yesterday, lest my effort be blithely cast into some corny internet hashtaggery like "Trick Daddy Tuesdays". It's Wednesday motherfuckers.  And I know that shit because today I have therapy. (otherwise I probably wouldn't have any idea what day it...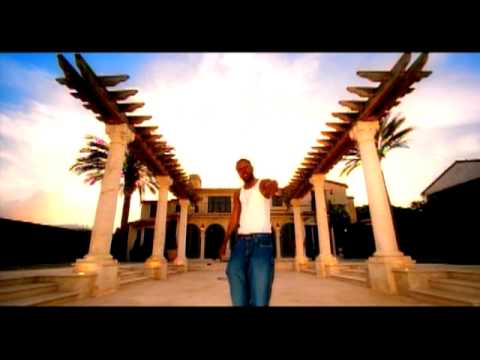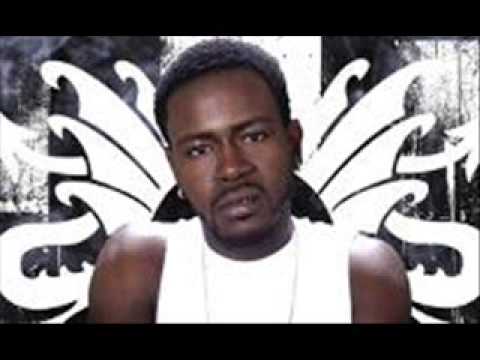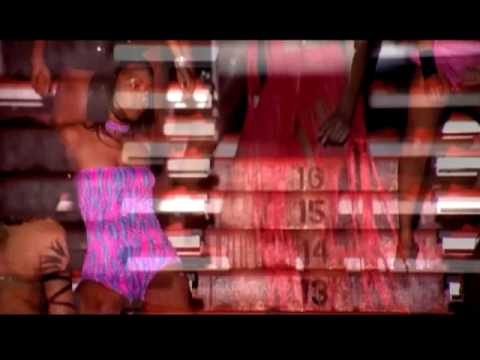 Another exhilarating night in one of the most...
(saturday night via klonipin & weed)
Watch
new release, new new release
Question:
Do sex tapes count for credits on IMDB?
Smut Peddlers - "Bottom Feeders" video →
I know it's been a while. But act like you know.
It's been a long time
I shouldn't have left you.
There are definitely words
for how excited I am to start shooting the pilot tomorrow. but I'm not going to bother with them.
I've Finally Hit Rock Bottom
My Tumblarity has reached zero. It's like Tumblr is punishing me for having more important things to do.
Watch
"We Were Once A Fairytale" A short film by Spike Jonze